This event is over.

A Dark Night in November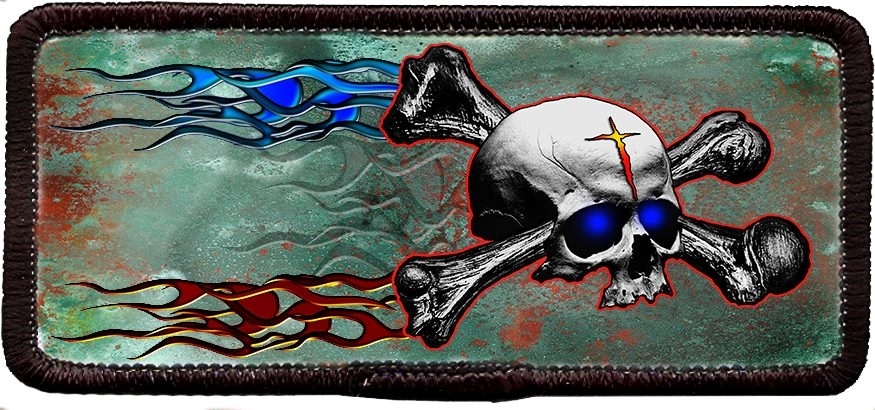 Friday, November 3, 2017


8:00 PM - 1:00 AM
Ages: 18+
| Cover: $5.00
235 E. Main St.
Johnson City, TN
This event is the after party for the First Friday November Featured Artist Wilbur Kilb Hunter of Poor Devil Graphics being held @ The Local Company. First 20 victims get a free t-shirt!!

Altergrave, Deadwood Drifters, Jamie Lyons Of Among The Beloved, Porno Arcade

Poor Devil Graphics
Comments

Event Albums

April 25, 2018
Views: 961
March 27, 2018
Views: 514
November 5, 2017
Views: 1598