This event is over.
Bring Your Love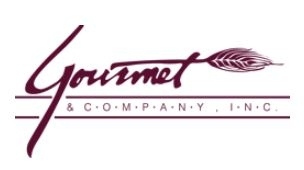 Wednesday, February 7, 2018


10:00 AM - 9:00 PM
Ages: All Ages
| Cover: $5-$42
214 East Mountcastle Dr.
Johnson City, TN
20% of all proceeds from the restaurant, bar and retail store will go to benefit the Johnson City Symphony Orchestra. Bring your love to lunch or dinner and you will be serenaded by JCSO musicians.
Comments

Around The Web