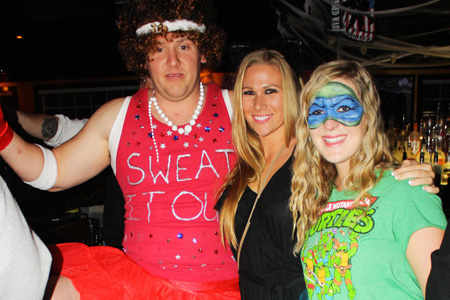 View Spooky Albums
View Featured Albums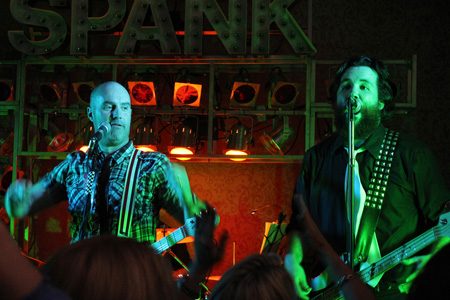 The Tri-Cities Daily Music Schedule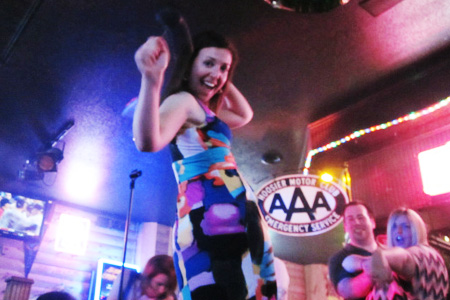 Browse User Albums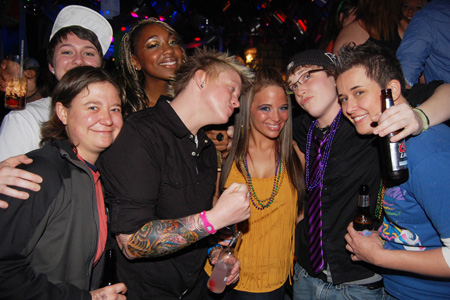 See the Popular Album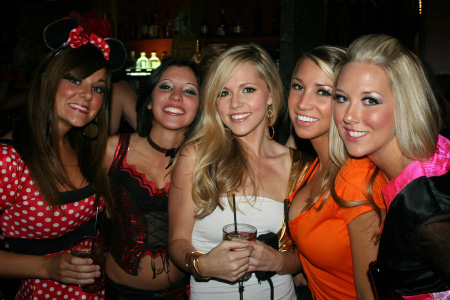 Browse Flashback Albums
Read More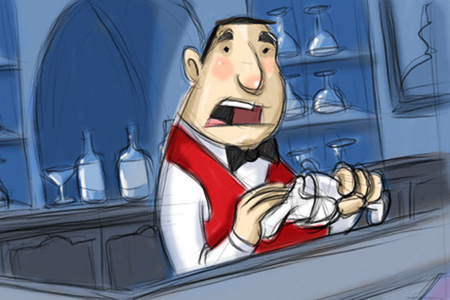 Brush Up on Your Etiquette
Halloween Albums
Relive Halloween from 2007-2015 with this month's featured albums!
8 Years of New Year's Eve
NYE 2007-2014 - 60+ albums currently featured in the photo section.
Daily Music Schedule
You can now find the best music in the Tri-Cities day-by-day.
Upload Your Own Photos!
Contact us to find out how to add your own photos to TriCitiesNights!
Most Popular Photos
Browse through our 1000 most viewed photos all in one album.
Flashback Albums
Go back in time and see albums from this week up to 5 years ago!
Nena's Tip Jar
Tips for enjoying live music, holiday events and more!
From Your Bartender
Tips for ordering a drink that everyone should know!