Searchlights 'til Sunrise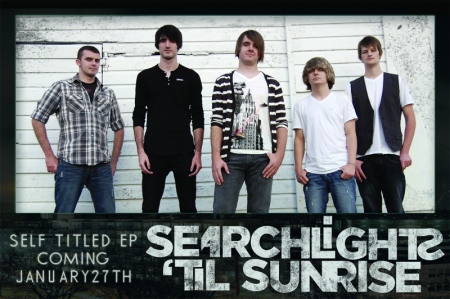 Log In to add this artist to your favorites. Need an account?
Create one here
.
Searchlights 'til Sunrise is a new Pop/Rock band from Johnson City,Tennessee. Members have been in other local bands such as: Star City Meltdown, Always in August, and Seven Day Journey. STS spent most of 2011 writing and recording for their debut EP, which will be released on January 27th, 2012 at Capone's in Johnson City.
Searchlights 'til Sunrise is based out of Johnson City, TN
Upcoming Local Shows

Albums

Videos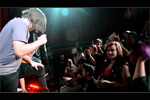 Saturday, July 27, 2013
added: 08/18/13
Around The Web

Comments

Albums

January 20, 2014
Views: 7599
July 27, 2013
Views: 7380
November 16, 2012
Views: 9253
Videos