Abingdon Music Experience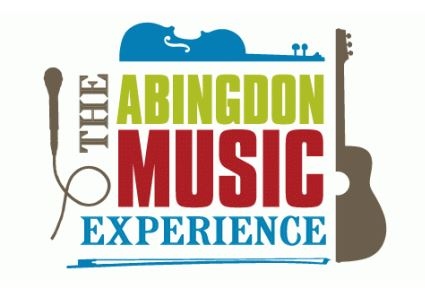 Log In to add this promoter to your favorites. Need an account?
Create one here
.
The Abingdon Music Experience is designed to bring great live music to Abingdon throughout the year. Our 4 signature events include January Jams at the Barter Theatre, Thursday Jams at the Abingdon Market Pavilion in the summer, Main Street Blues and the Crooked Road Music Fest.
Abingdon Music Experience is based out of Abingdon, VA
Upcoming Events

Around The Web

Comments